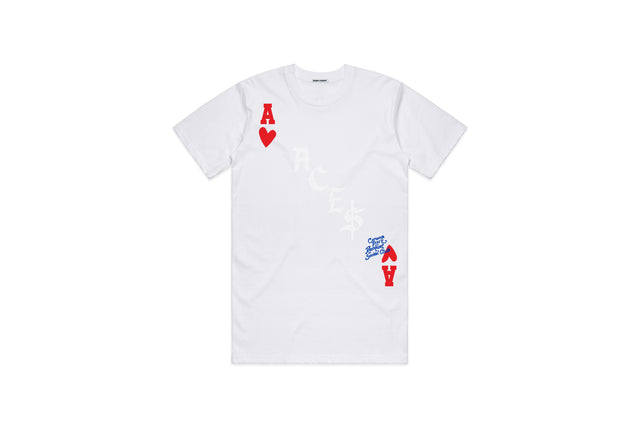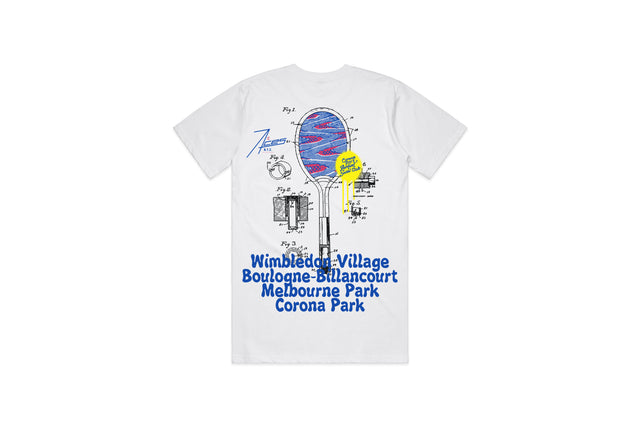 Introducing the highly anticipated sequel to the timeless "Corona Park Racket Club" collection. Crafted with meticulous attention to detail, this mid-weight "Aces Hood" plush tee showcases the unique artistic flair synonymous with Bobby Joseph.
Featuring a subtle yet captivating "ACES" tonal print, along with a vibrant multi-color back design, this tee serves as the ideal complement to the latest release of Jaclar's iconic "Courtlord" shoe, making it the ultimate choice for the upcoming US OPEN.
Upgrade your wardrobe with the sophistication and style that only the Corona Park Racket Club collection can offer.