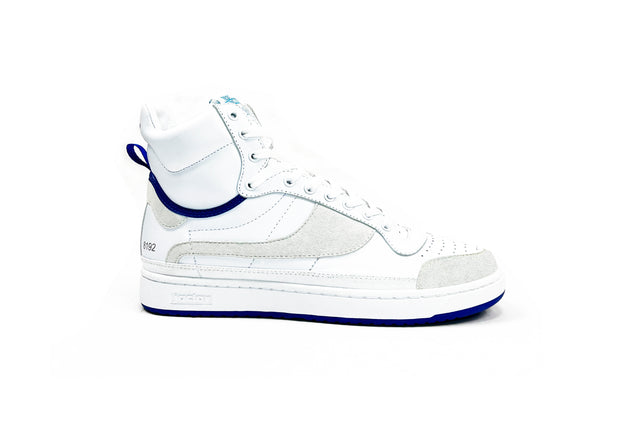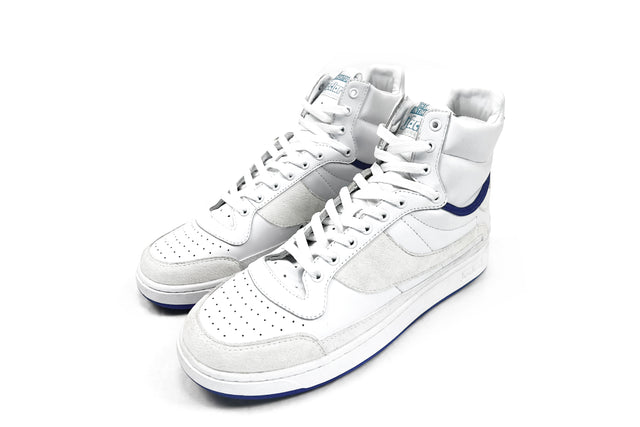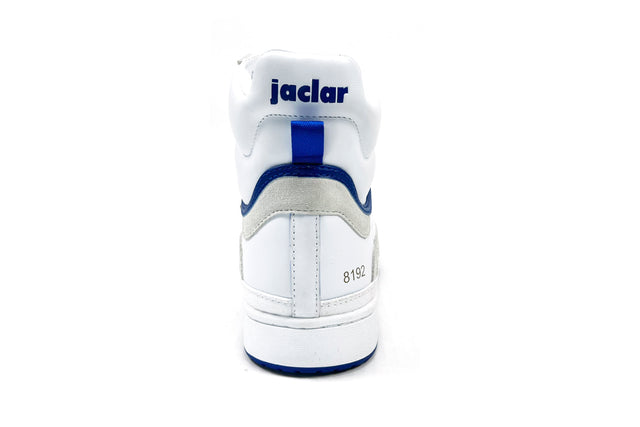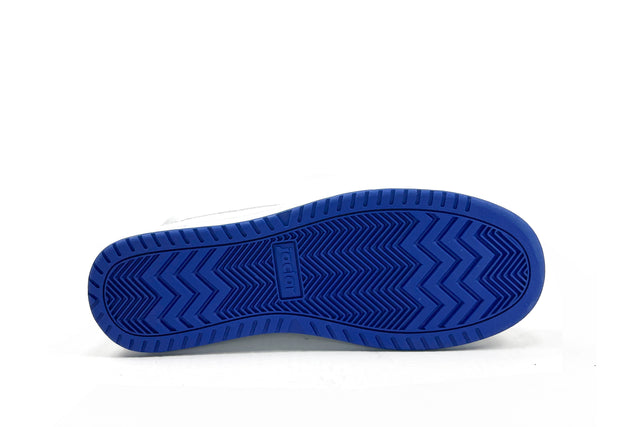 The "Chairman Of The Boards " introduced at the height of "BIG MAN" basketball in the Mid-Eighties. 
" The Intimidator , made of full grain leather , perforated toe for maximum breathability , represented state-of-the-art in court wear. It featured an exclusive all rubber outsole , fox-taped , nylon stitched upper for incredible durability." 
Recreated to spec for Today's sneaker enthusiast.